Service responsiveness & license pricing geared to win new business
iDimension is a new sales partner. There are only about 20 partners in the US authorized to both service & sell Analytics 360 Suite products. Some have been around for a very long time, and have dozens, if not hundreds, of Analytics 360 Suite customers.
As a new sales partner, iDimension does not have dozens of Analytics 360 Suite customers. We can be personally responsive with experienced staff (i.e., you won't have a semi-non-technical account rep as your first tier of support). We price the license & our services to win new business, whether you are new to Analytics 360 Suite products, or are exploring new sales partners when renewing your existing license.
Services & fees you control
For the fee you pay iDimension, our Analytics 360 Suite sales partner agreement requires minimum service commitments which include:
Licensed use of the paid product (annual commitment required).
Monthly support for product use / troubleshooting included in the negotiated annual license fee  (10 hours/month for Analytics 360, and 4 hours/month for Optimize 360).
Anything beyond minimum required services is executed only with the client's pre-approval, billed at a reasonable hourly rate.  We don't price our license to include bundled consulting you may not need.  Nonetheless, we are ruthlessly proactive in making recommendations.
Most customers that are ready to jump to paid Analytics 360 Suite products, and certainly if they are renewing their license, have experience with these products.  They do not need us to hold their hand with the basics.  They need us to be a source for the paid license, to help them setup their Home Suite organization to enable the paid product versions for their accounts, and to help solve trickier problems.  If clients need more – we are experienced helping customers formally define success, setup 360 Suite products from the ground up to measure defined success – and improve based on measured success.
iDimension knows the Google products ecosystem
A Google Analytics Certified Partner since 2010, we either have first hand experience with your issue – or can get help from the right Google engineers to solve your most complex Analytics 360 Suite suite related challenges.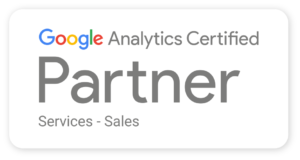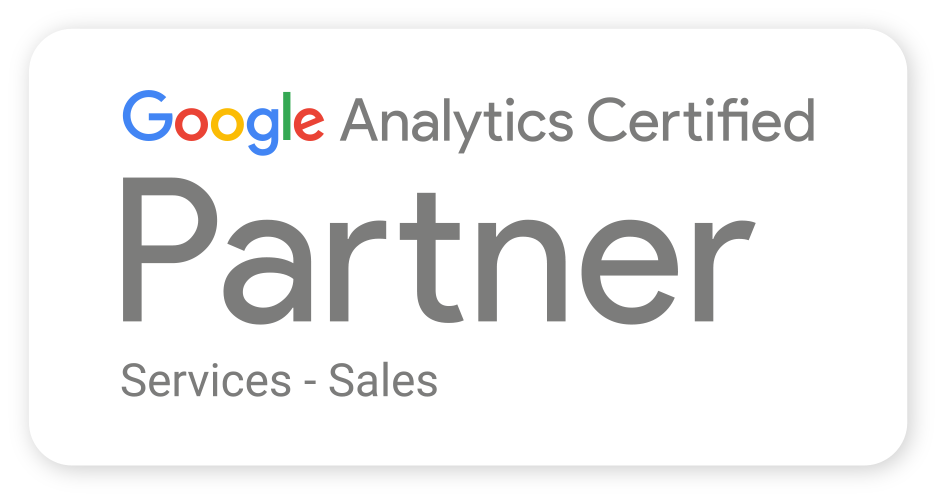 We are also a "Premier Google Partner for AdWords" and have rich experience with advertising analytics for the DoubleClick platform, Facebook, LinkedIn and Twitter. We can help you use the rich user journey data available in Analytics 360 Suite products to eliminate advertising waste – to focus your budget on what works, and your optimization attention on what's not working.
We want to be your service & sales partner
Google only sells direct to select enterprise organizations. All other businesses that want to purchase Analytics 360 Suite product licenses must do so through a sales partner.
We covet the opportunity to send you a proposal for your Google Analytics 360 Suite business.