Google Analytics Certified Partner.

 Measure Success / Actionable Analysis.

 Advanced AdWords – Analytics Integration.
If you can't measure, you can't manage. Hold your online content, your advertising – your marketing efforts accountable. Let a Google Analytics Certified Partner help you gain confidence that your data is telling the truth, and help you constantly improve based on the story that data is telling.
Consulting Action Items:
Formally define conversion goals relative to business objectives in a digital measurement framework document.

Best practices account configuration.
Tracking code deployment / tag management solution integration.
Advanced integration of Analytics conversion goal data into AdWords for automated conversion optimization bidding / budget management.
Actionable report analysis.
Attribution reporting analysis with Multi-Channel Funnels reporting.
Automated alerts for important movements in key metrics.
Identify key Adwords remarketing audience list opportunities, and define lists using visitor site actions & sequences via Google Analytics remarketing.
Fire custom events to trigger conversion goals without page reload in support of measuring success.
Upgrade Google Analytics online property tracking code to Universal Analytics (UA); deploying Google Tag Manager is a great opportunity to upgrade.
Development training (integrating GA tracking code into your CMS).
Mobile app tracking.
Phone call tracking.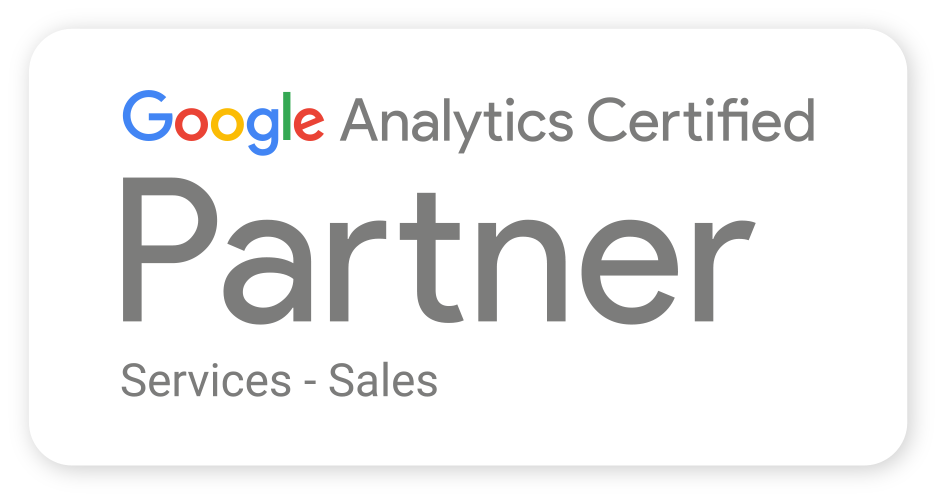 Measuring Success for Ferman Digital Advertising


Ferman Automotive Group manages digital advertising and content for 16 dealerships. Figuring out what was and wasn't working across multiple digital advertising partners was a vexing puzzle. To focus their budget on what's working, Ferman needed help accurately defining and measuring success. Read about how a Google Analytics Certified Partner met this need.
iDimension Contributes To Analytics Book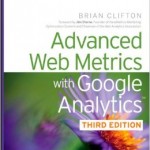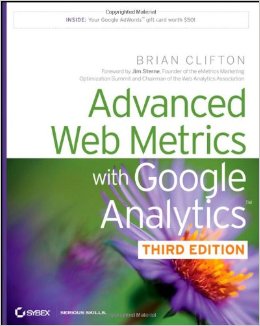 iDimension contributes to best selling Google Analytics book:
"Advanced Web Metrics with Google Analytics"
"A must-read if you're playing in the big leagues."
—Chris Sherman, Executive Editor, Search Engine Land