iDimension has been vetted by Google, meeting rigorous qualification standards to help you feel confident you're working with an analytics partner you can trust.
A Google Analytics Certified Partner since 2010, iDimension is: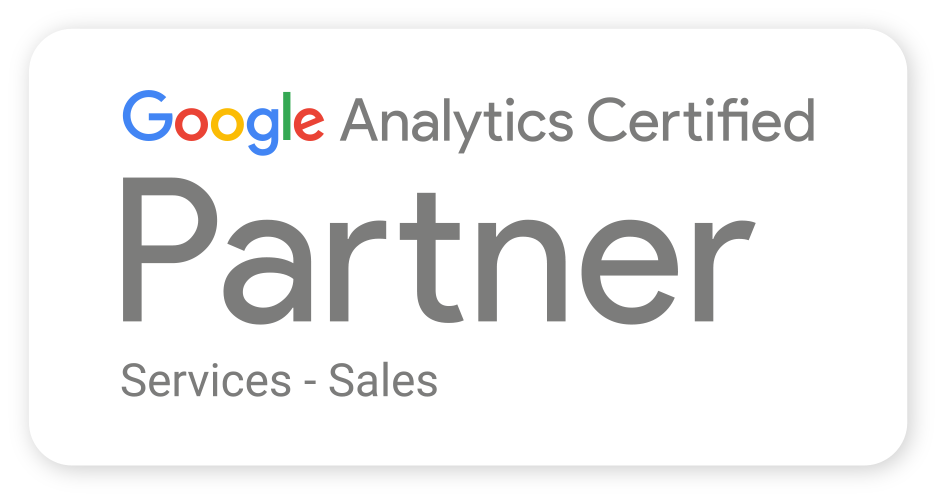 * Product certifications recognize companies that demonstrate advanced performance and product expertise in Google Analytics Solutions products. Partners may be certified in multiple products.