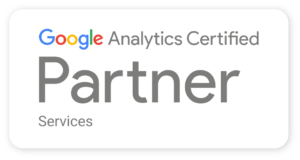 iDimension was incorporated by John Babb in 1998, and serves customers worldwide from our Tampa Bay headquarters, as well as offices in Atlanta & Durham.  We are focused on helping clients formally define success for their digital properties, deploy technology to accurately measure success, and then initiate an optimization cycle. Defining & measuring success are the foundation on top of which we help our clients improve.
We are the only firm based in the Southeastern United States that is simultaneously a "Google Analytics Certified Partner", "Google Tag Manager Certified Partner", "Google Optimize Certified Partner", "Google Data Studio Certified Partner" & "Premier Google Partner for AdWords".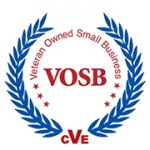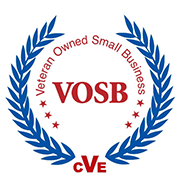 iDimension is a Verified Veteran-Owned Small Business (VOSB). Engaging the services of suppliers that are verified veteran owned small businesses satisfies internal & external supplier diversification mandates, as well as federal set-aside requirements for reserving an acquisition exclusively for participation by small business concerns, or specifically veteran owned small business concerns.