iDimension was incorporated by John Babb in 1998, and serves customers worldwide from our Tampa Bay headquarters and office in Atlanta.  We are focused on helping clients formally define success for their digital properties, deploy technology to accurately measure success, and then initiate an optimization cycle. Defining & measuring success are the foundation on top of which we help our clients improve.
A Google Analytics Certified Partner since 2010, and now a Google Marketing Platform Sales Partner, iDimension is 1 of 20 partners in the US authorized to sell Google Marketing Platform Analytics, Optimize & Tag Manager 360 product versions, and 1 of 14 in this group that has achieved simultaneous Google product certifications for "Google Analytics", "Google Tag Manager", "Google Optimize" & "Google Data Studio".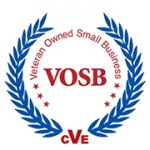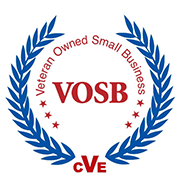 iDimension is a Verified Veteran-Owned Small Business (VOSB). Engaging the services of suppliers that are verified veteran owned small businesses satisfies internal & external supplier diversification mandates, as well as federal set-aside requirements for reserving an acquisition exclusively for participation by small business concerns, or specifically veteran owned small business concerns.