Google Tag Manager Certified Partner = Google Tag Manager Experts.

 Google Analytics Certified Partner.

 Experienced Developers – Who Know Marketing (your developers will like us).
If you can't measure, you can't manage. Hold your online content, your advertising – your marketing efforts accountable. Let Google Tag Manager Experts help you gain confidence that your data is telling the truth, and help you constantly improve based on the story that data is telling.
iDimension is 1 of only 2 Florida firms authorized to both service & sell Google Analytics 360 Suite solutions, and is the only Florida Google Analytics 360 sales partner with product certification in Google Analytics, Tag Manager, Optimize & Data Studio.  We are able & ready to help you take your digital property to the next level.
Google Tag Manager Consulting Action Items:
➤ Execute the tracking code required of your Google Analytics based digital marketing measurement framework via Google Tag Manager.
➤ Work with your IT folks to accommodate their development / staging server setup.
➤ Deliver specific tracking code modifications to your developers required to replace existing tracking code & marketing scripts with Google Tag Manager's container script.
➤ Upgrade Google Analytics online property tracking code to Universal Analytics (UA).
➤ Extend your Google Analytics tracking capabilities with Google Tag Manager's powerful "Event Listeners".
➤ Migrate to & manage all marketing scripts from Google Tag Manager:  remarketing pixels, experiment scripts (e.g., Optimizely), survey scripts (e.g., Qualaroo), user experience scripts (e.g., ClickTale), live chat scripts (e.g., LivePerson), affiliate network commission pixels (e.g., CJ / Commission Junction, Neverblue) including logic for affiliate commission deduplication, and so on.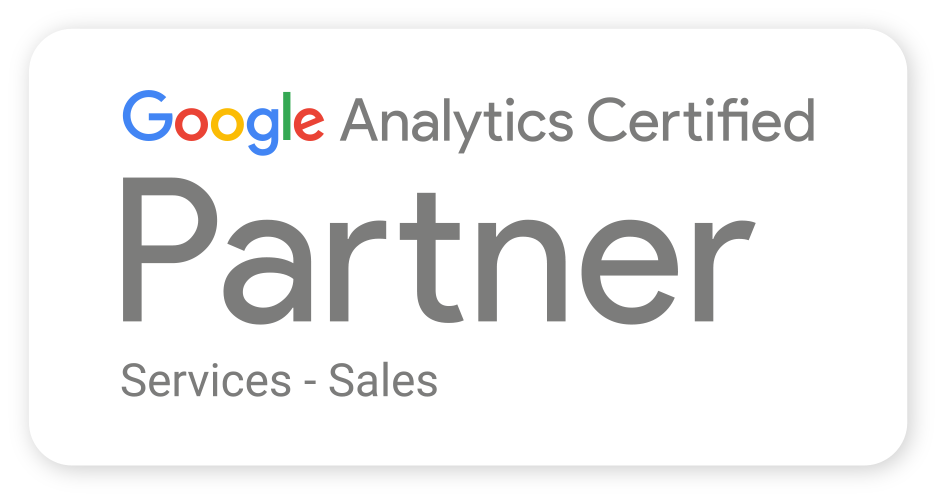 Tag Management for Innisfree Hotels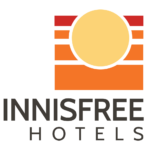 Innisfree Hotels manages digital advertising and content for their 17 hotels. The analytics and advertising tagging required by web properties for these hotels called for an enterprise solution that could bring order and accurate tag firing to what was otherwise growing chaos. Read about how a Google Tag Manager Certified Partner met this need.